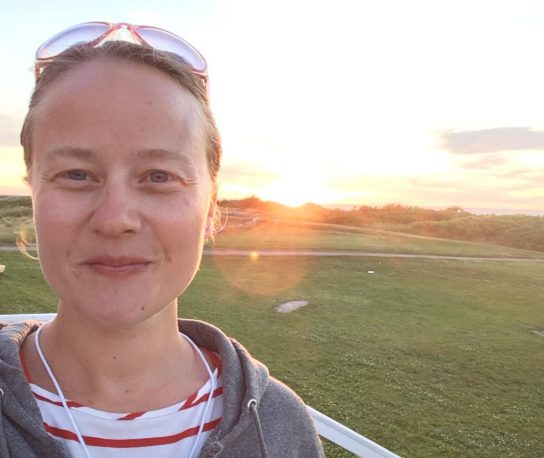 As a scholar of religion, I expect power(s) to show up in all kinds of ways—some welcome, some sacred, some seen, some silent, some harmful, some deadly. My professional work draws on and models a kind of formation born at the threshold of difference. In places where "we" come together, competing beliefs and systems require the humility, hope, and hard work of relationship.
In some spaces, I encourage engagement with the cornerstones and stumbling blocks of love, life, and leadership. In others, I engage foundations of a related sort; the textual artifacts of those experiencing America—as country, as colonizer, as church, as collector, as crusader, as crucible, as collective, as canon. Systems benefitting from and reproducing disparities relate to the hierarchies that position some as knowledge producers while defining others as object or consumer. Where and how we look for knowledge itself often bears on what and who we are in relationship with. Theories of change are authorized by theories of knowledge.
My standing obligation is to keep theories of relationship actionable and accountable to a variety of evolving communities and contexts. Staying in right relationship to the present requires going back for those without whom we cannot conceive of or create a more just and humane world. My work listens, learns, and leads with those sounding the way forward.